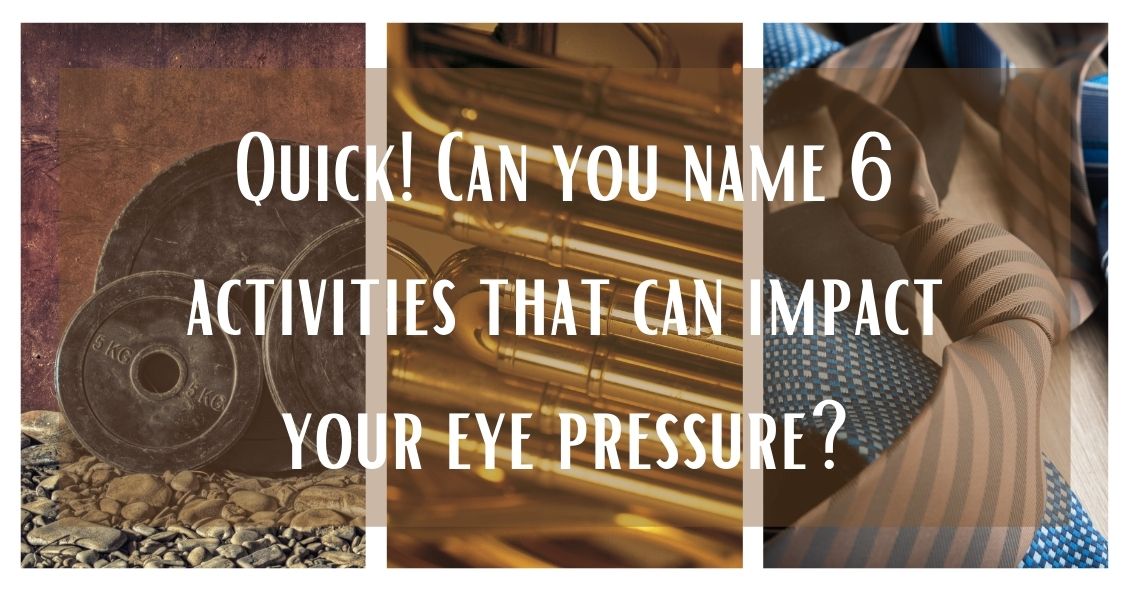 There have been studies undertaken over the past several years to try and understand if there are any of our day-to-day activities that either help or hurt the management of glaucoma.
Most of the studies demonstrated very little impact on the...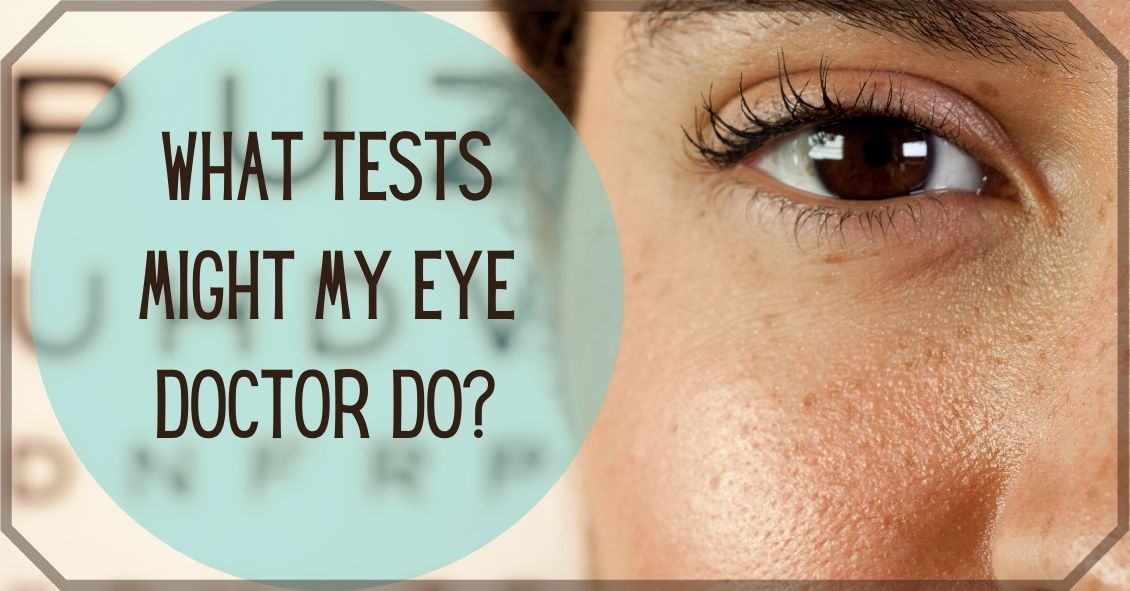 Visual Field
The visual field test is designed to see how well you see outside of the center part of your vision (peripheral vision).
When we test your vision on the basic eye chart it is only testing how well you see right in the center...