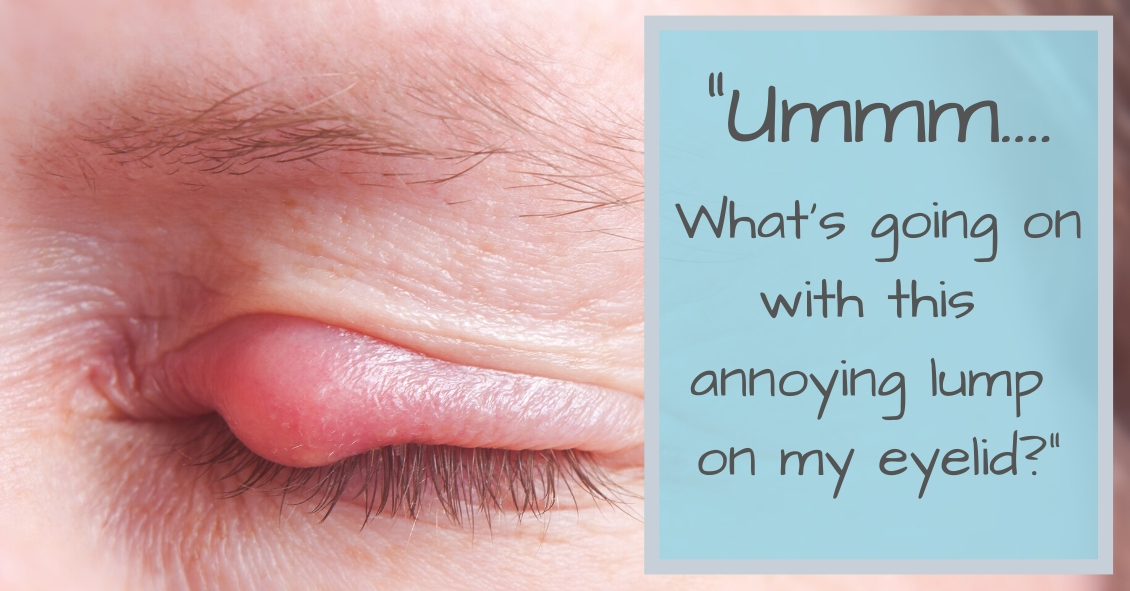 So you're going about your day and notice a slight twinge when you blink. It starts off as a mild awareness then proceeds to a painful feeling with every blink. You look in the mirror to see what could be causing it, and there you see a small red...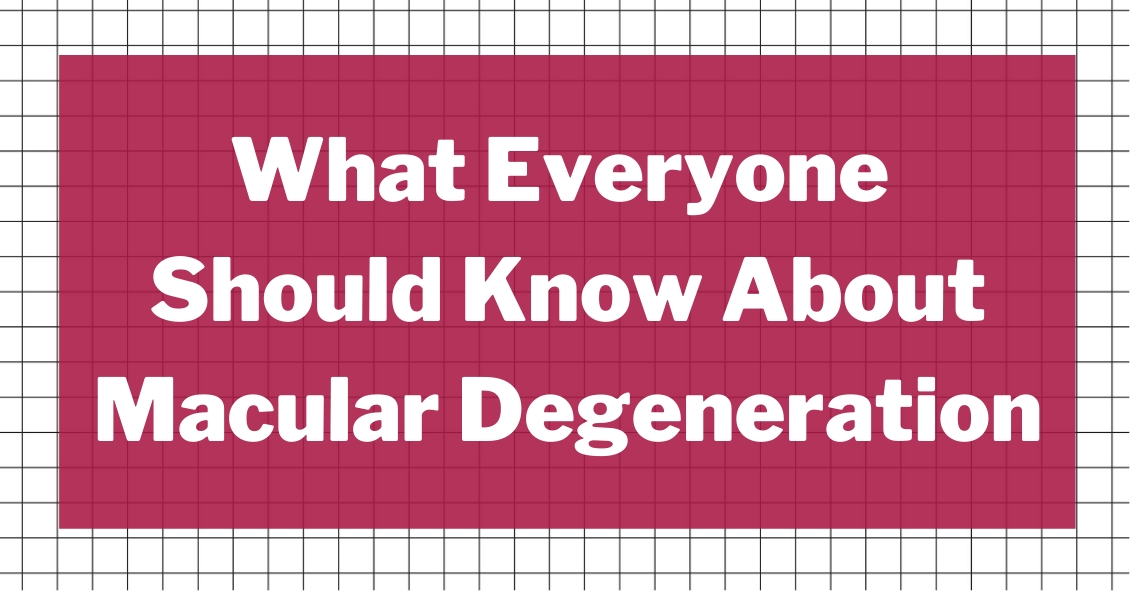 Age-related macular degeneration, often called ARMD or AMD, is the leading cause of vision loss among Americans 65 and older.
AMD causes damage to the macula, which is the central portion of the retina responsible for sharp central vision. AMD...
Read more: What Everyone Should Know About Macular Degeneration