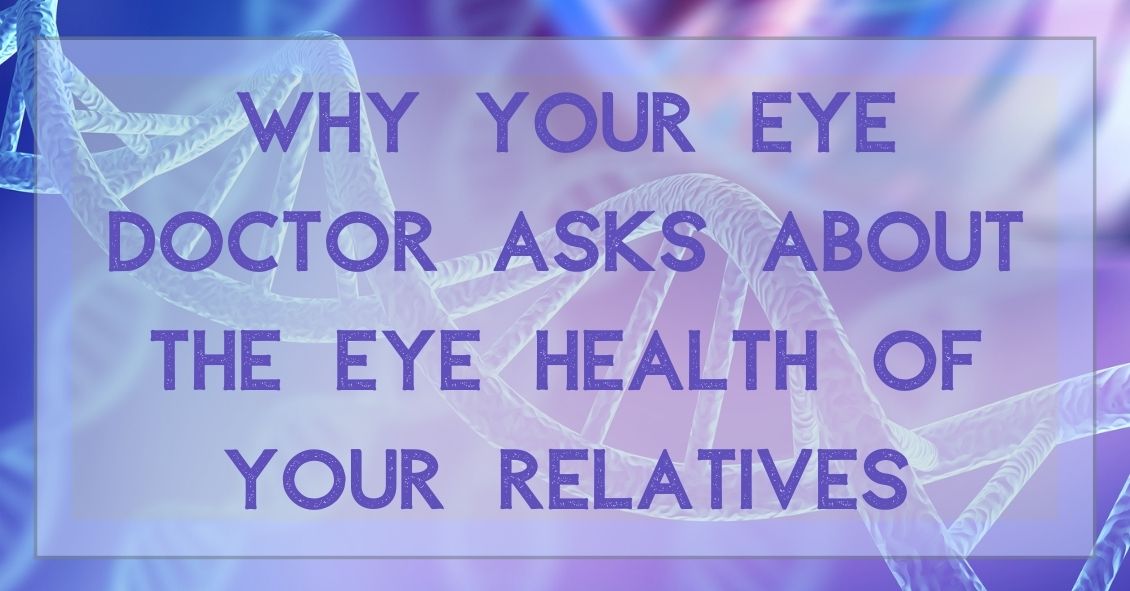 Do you have family members with eye-related conditions?
The two main eye diseases in adults that have a genetic link are glaucoma and age-related macular degeneration (AMD).
Glaucoma is a deterioration of the optic nerve caused by pressure...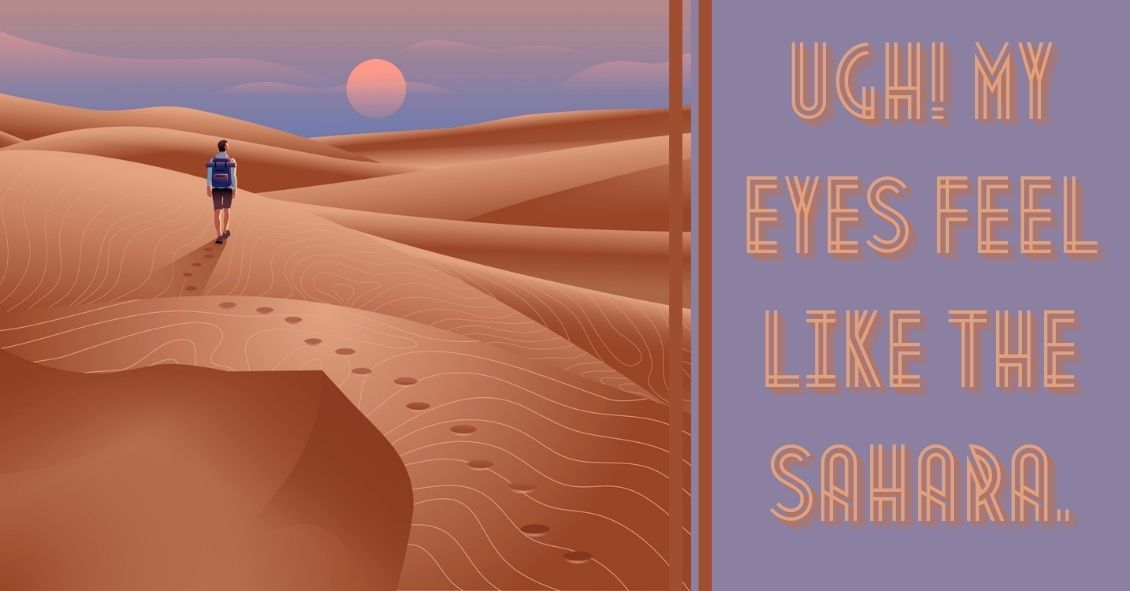 Itching, burning, watering, red, irritated, tired eyes... what is a person to do? The symptoms aforementioned are classic sign of Dry Eye Syndrome (DES), which affects millions of adults and children. With increased screen time in all age groups,...