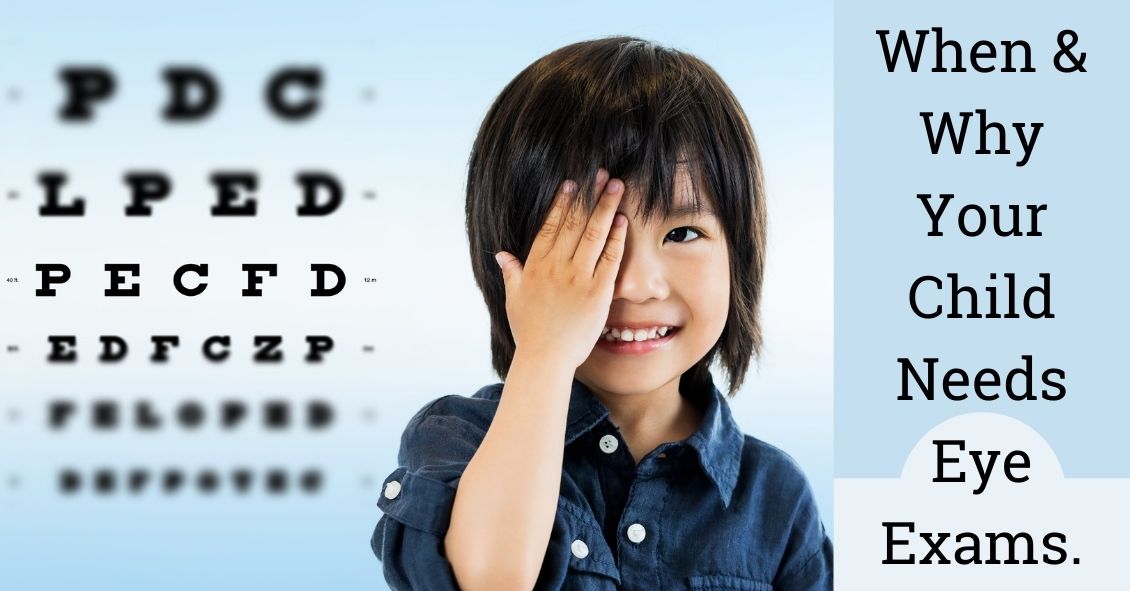 Just like adults, children need to have their eyes examined. This need begins at birth and continues through adulthood.
Following are common recommendations for when a child needs to be screened, and what is looked for at each stage.
A...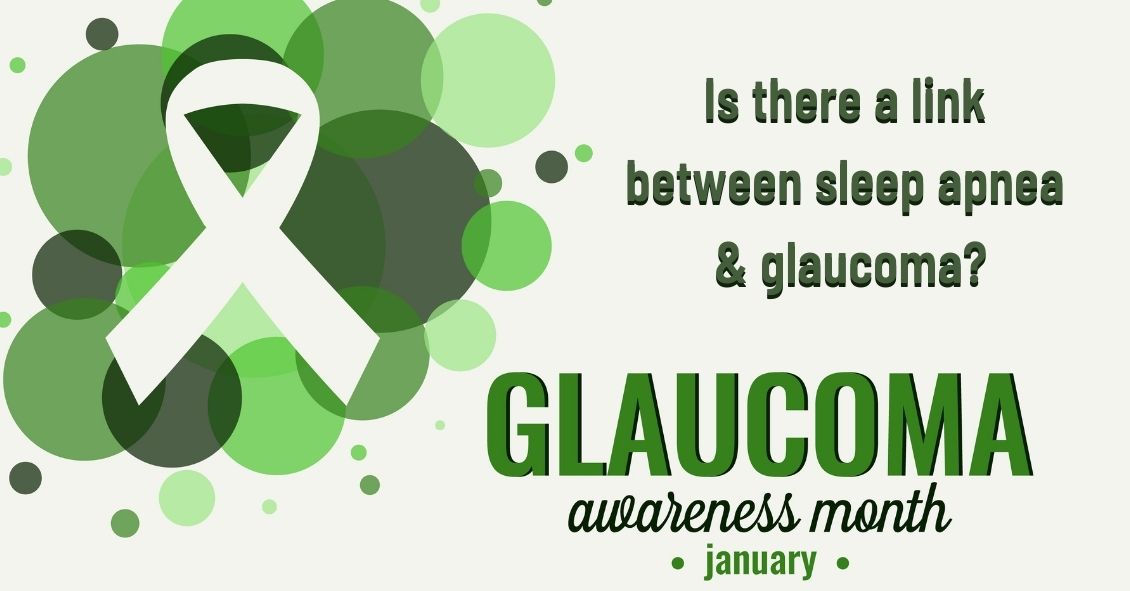 The Background
Over the last several years, research has indicated a strong correlation between the presence of Obstructive Sleep Apnea (OSA) and glaucoma. Information from some of these pivotal studies is presented below.
Did you...