Shingles is the term we use to describe a condition that is caused by a re-activation of the Herpes Varicella-Zoster virus. The origin of this infection usually goes way back to childhood with a disease we know as "chickenpox."
When you have a...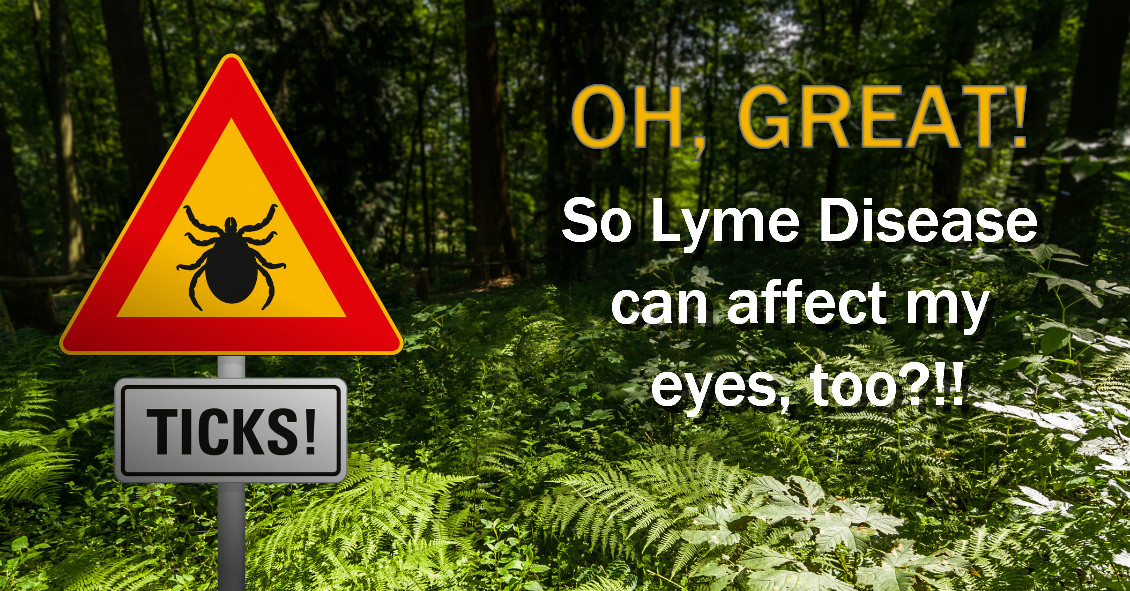 Lyme disease is an infection that is caused by a spirochete (a type of microorganism) called Borrelia burgdorferi. It is transmitted to humans by the bite of a deer tick.
The disease has a strong geographical incidence, being highly...