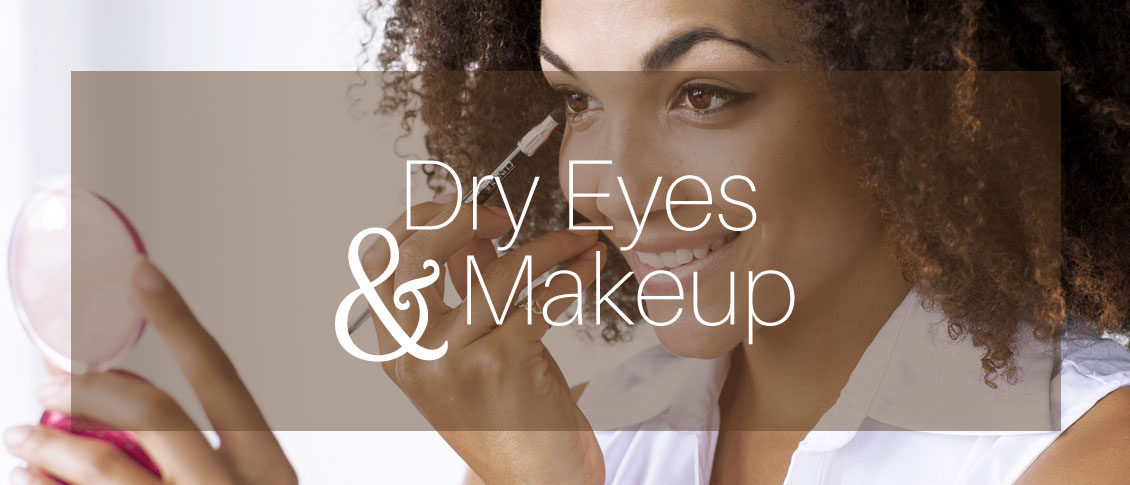 Dry Eye Disease affects more than 5 million people in the United States, with 3.3 million being women and most of those being age 50 or over. And as people live longer, dry eye will continue to be a growing problem.
Although treatment options...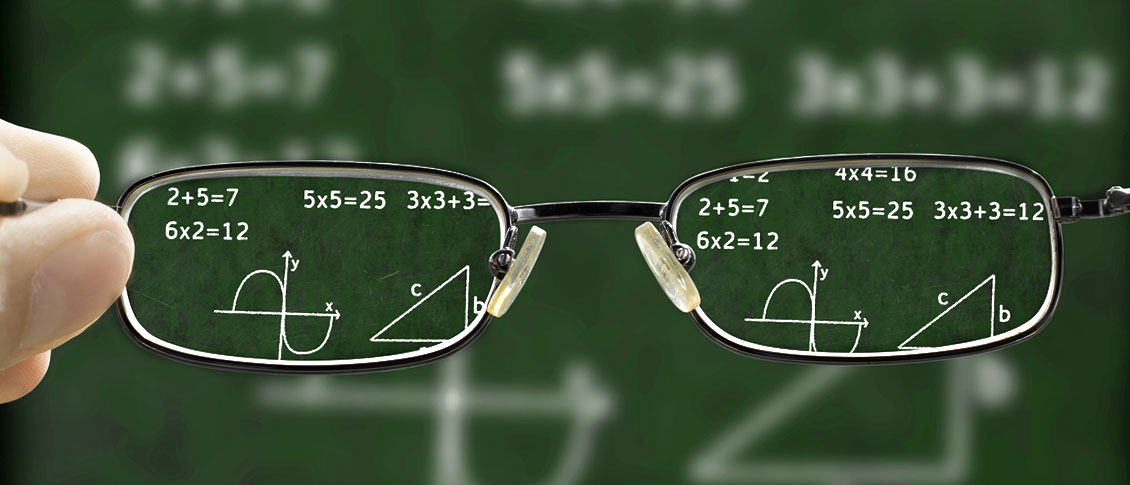 I recently received a text from an out-of-state relative, asking if he should have his college-age daughter put in progressive lenses to help delay progression of her nearsightedness.
I told them that there wasn't good evidence that doing that...
Read more: Is There Anything I Can do to Stop Getting More Nearsighted?