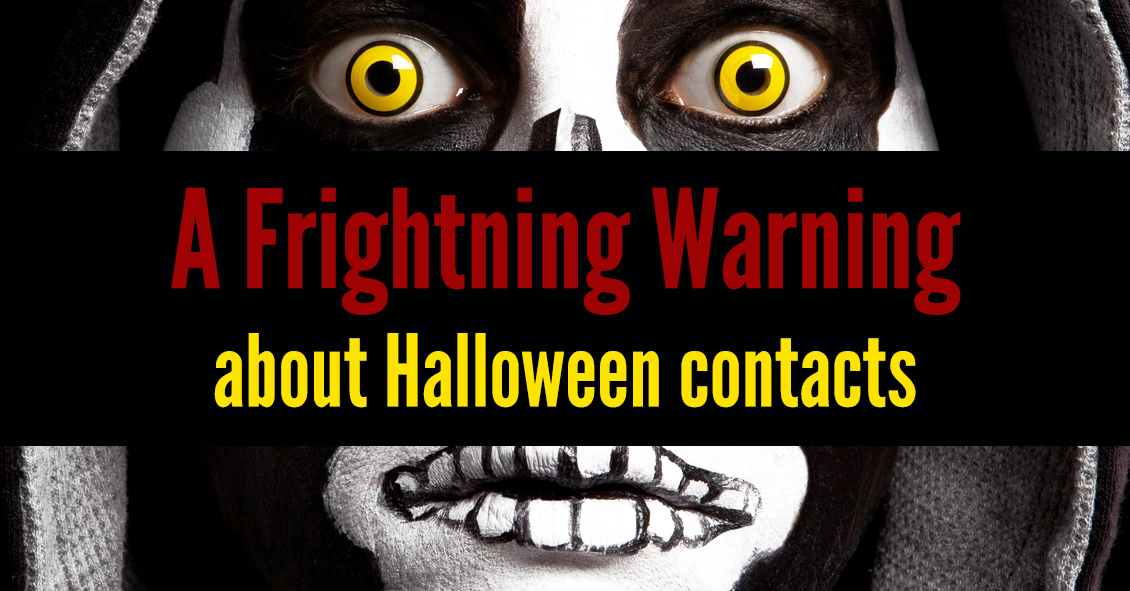 Fall brings a lot of fun, with Halloween bringing loads of it.
But did you know that some Halloween practices could harm your vision? Take Halloween contacts for instance. They are wildly fun with everything to monster eyes, goblin eyes, cat...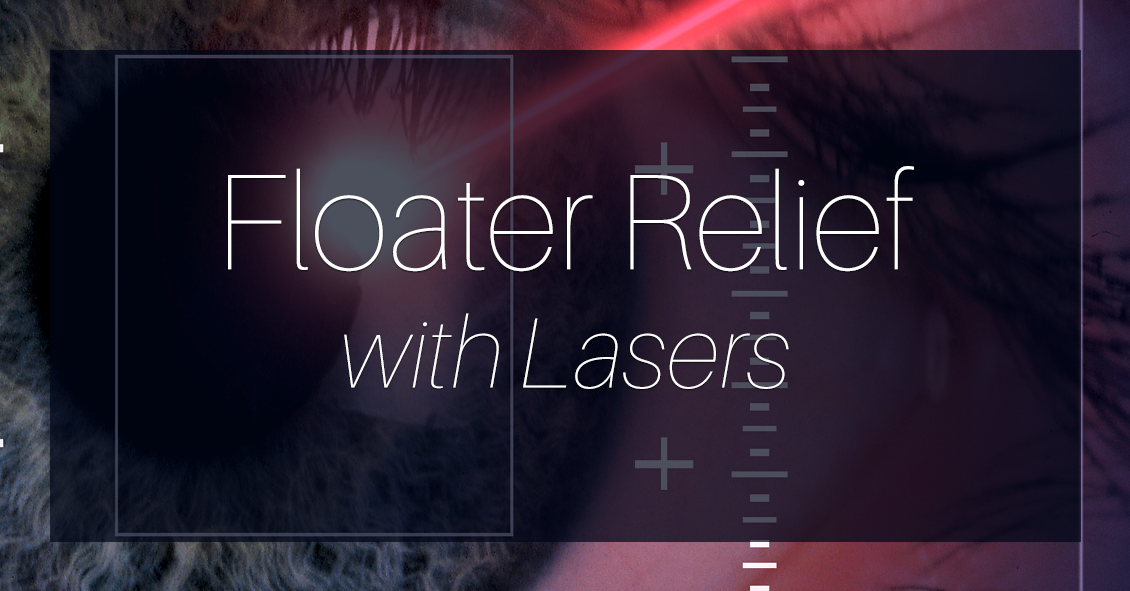 Do you have floaters in your vision?
Floaters are caused by thick areas in the gel-like fluid that fills the back cavity of your eye, called the vitreous.
Many people, especially highly near-sighted people, often see some degree of floaters...