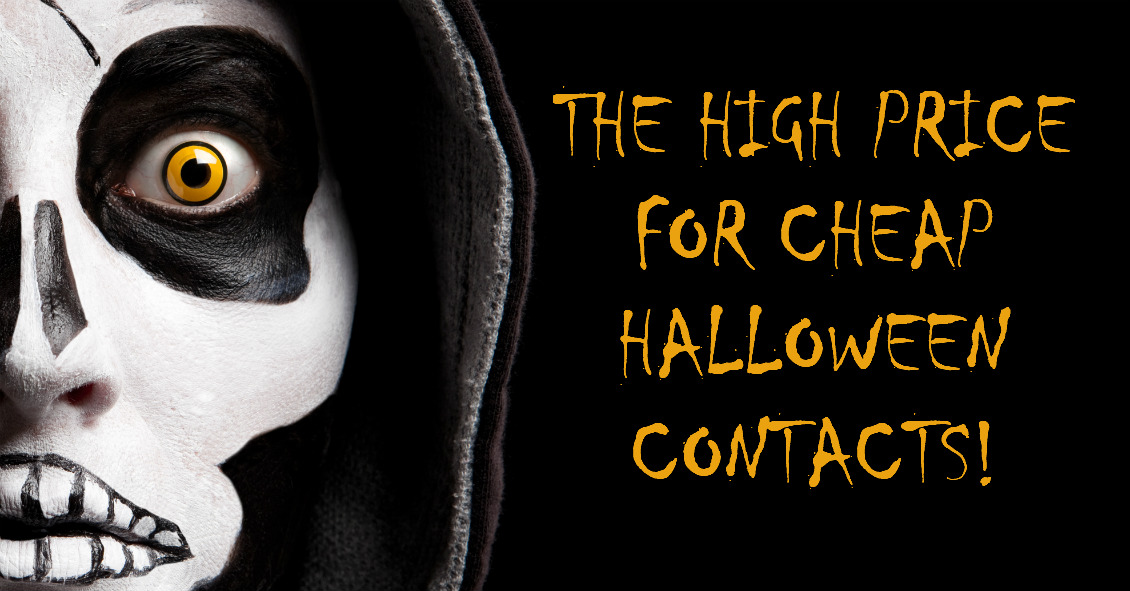 Fall brings a lot of fun, with Halloween bringing loads of it.
But did you know that some Halloween practices could harm your vision? Take Halloween contacts, for instance. They vary widely, with everything from monster eyes to goblin eyes to...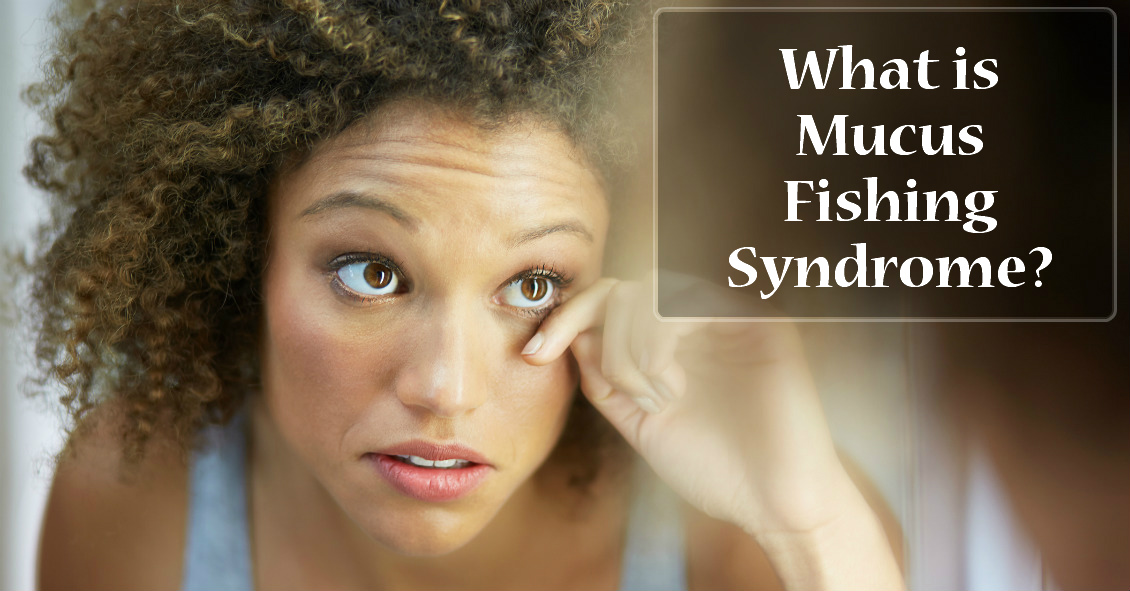 The tears that coat the surface of your eyes have both a liquid and a mucous layer to them. It is normal to have a very thin amount of mucus in your tear film. But that mucus can significantly increase when the eye gets irritated.
Some of the...